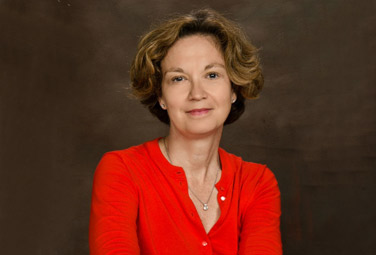 February 12, 2018 9:03 am
Dr. Ann Clarke is a Professor in the Division of Rheumatology in the Cumming School of Medicine at the University of Calgary, Calgary, Alberta, Canada and holds The Arthritis Society Chair in Rheumatic Diseases. She established the University of Calgary Lupus Clinic in 2013 and is its current Director. She obtained her medical degree from Memorial University of Newfoundland, St. John's, Newfoundland, Canada and trained in General Internal Medicine and Immunology at McGill University, Montreal, Quebec. She completed a Master's degree in Health Services Research at Stanford University, California prior to joining the Faculty of Medicine at McGill University in 1993. She was co-Director of the McGill University Health Centre Lupus Clinic prior to re-locating to the University of Calgary in 2013.
Ann is an established investigator in the epidemiology, economics, and outcomes of systemic lupus erythematosus. She has been the recipient of the American College of Rheumatology Edmund Dubois Memorial Lectureship Award in recognition of her research in SLE. Her research focuses on the risk and determinants of malignancy in SLE and the long-term economic costs associated with accrual of SLE-associated organ damage.
Dr. Clarke is the current Chair of the Systemic Lupus International Collaborating Clinics (SLICC). She has received support from numerous Canadian and American peer-reviewed granting agencies, has published 300 scientific articles, about two-thirds of them in lupus. She is very engaged in the training of the next generation of lupus clinicians and investigators.
Categorised in:
This post was written by admin