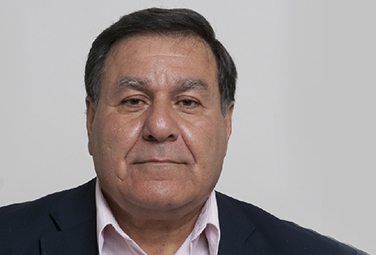 February 27, 2018 7:16 pm
Dr Asad Zoma is an Honorary Consultant Physician in Rheumatology at Lanarkshire Health Board in Scotland, UK. He is also a Senior Clinical Lecturer at the Medical School, University of Glasgow. He is also a Professor of Medicine at the University of Basra, Iraq. He completed his undergraduate training at Baghdad College in 1965 and graduated with an MB ChB in Medicine from the College of Medicine of Baghdad University in Iraq in 1971. He completed his postgraduate training in internal medicine and rheumatology at the University of Glasgow Department of Medicine, Royal Infirmary, Glasgow, Scotland.
Asad is a Fellow and Associate International Director of the Royal College of Physicians and Surgeons of Glasgow. He is also a Fellow of the Royal College of Physicians of London and the American College of Rheumatology. He is a founding and current member of the British Isles Lupus Group and the SLICC Group. He is involved in collaborative clinical research in the fields of SLE and inflammatory joint diseases with nearly 70 publications.
Categorised in:
This post was written by admin