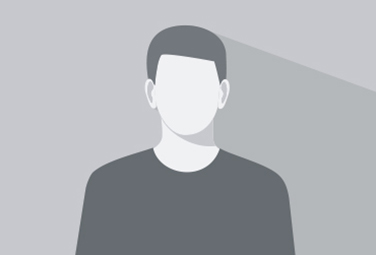 February 27, 2018 8:06 pm
Born and raised in Mexico, Dr. Jorge Sanchez-Guerrero received his medical degree from the University of Guadalajara and trained in Internal Medicine and Rheumatology at the Instituto Nacional de Ciencias Médicas y Nutrición (National Institute of Medical Sciences and Nutrition) in Mexico City. Subsequently, he completed a Master of Science Degree at the Harvard School of Public Health in Boston, Massachuttets; in parallel he was a post-doctoral trainee at the Brigham and Women's Hospital, a Harvard-affiliated teaching hospital.
Upon completion of his training at Harvard, Dr. Sanchez-Guerrero returned to Mexico as staff Internist and rheumatologist at the National Institute of Medical Sciences and Nutrition. In 2002, Jorge became the head of the hospital's Department of Immunology and Rheumatology; he held this position until 2011.
In July 2011, he moved to Toronto where he took the position of Division Chief for Rheumatology at both, Mount Sinai Hospital and University Health Network. He is also a Clinical Researcher at the Krembil and at the Lunenfeld-Tanenbaum Research Institutes, both in Toronto.
Jorge's main area of research has been systemic lupus erythematosus, particularly on the effect of environmental risk factors, effect of exogenous estrogens on disease activity, neuropsychiatric manifestations, and clinical trials in lupus nephritis. Dr. Sanchez-Guerrero's many accolades include the Edmund L. Dubois Award for lupus research from the American College of Rheumatology in 2001. Over 130 of his articles have been published in peer-reviewed journals including the New England Journal of Medicine, Annals of Internal Medicine, Arthritis and Rheumatology, and Annals of Rheumatic Diseases.
Categorised in:
This post was written by admin