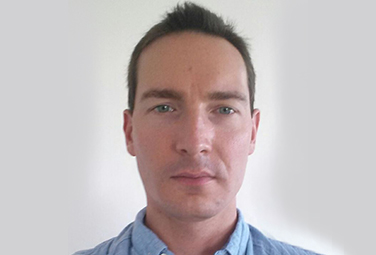 February 22, 2018 6:23 am
Laurent Arnaud is a Clinical Professor of Medicine at Strasbourg University School of Medicine (Strasbourg, France), and senior consultant in the department of Rheumatology and French National Reference Center for Rare Systemic Autoimmune Diseases (Strasbourg).
Professor Arnaud received his MD degree from Assistance Publique – Hôpitaux de Paris and Université Pierre et Marie Curie (Paris, France); he completed a fellowship program with a specialization in auto-immune diseases, mainly systemic lupus erythematosus (SLE), at Hôpital Pitié-Salpêtrière. He then obtained a PhD in Immunology at the Institut National de la Santé et de la Recherche Médicale in Paris and pursued clinical research at the Karolinska Institutet (Stockholm, Sweden) under Professor Ronald van Vollenhoven before moving back to France.
He has participated in national and international multicenter studies seeking to refine our understanding of SLE; he currently serves on steering committees in several academic and pharma-sponsored clinical trials.
His main research interests focus on the development and systematic evaluation of biologics and immunomodulatory treatments, with a special focus on personalized medicine, for SLE and the antiphospholid syndrome. With his team, he has also contributed to several research projects in the field of other rare diseases such as Takayasu's arteritis, relapsing polychondritis, Erdheim-Chester disease and the systemic capillary leak syndrome. He has published over 200 scientific articles, about a quarter of them in lupus.
Categorised in:
This post was written by admin