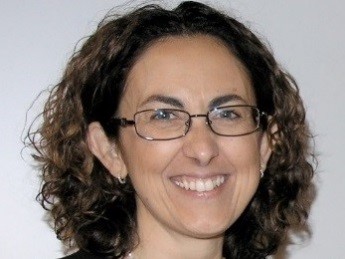 December 12, 2019 7:56 pm
Marta Mosca is Professor of Rheumatology at the University of Pisa and Head of the Rheumatology Unit at the Azienda Ospedaliera Universitaria Pisana, Italy. She is also the Director of Fellowship Training Program at the same university. Starting in 2003, Professor Mosca has organized the "EULAR endorsed course in Systemic Lupus Erythematosus (SLE)". Professor Mosca has participated in the development of EULAR recommendations for the management of SLE, for women's health, for the management of antiphospholipid syndrome in adults and has coordinated the Development of recommendations for monitoring SLE patients in in clinical practice and in observational studies. She was a member of the EULAR-ACR steering committee for the development of Classification Criteria for SLE; at the present, she is a member of the DORIS group for the development of a definition of remission in SLE.
Since December 2016 she is the Coordinator of the European Reference Network on "Rare and Hereditary Connective and Musculoskeletal Diseases" (RECONNET) promoted by the European Commission.
She is also the coordinator of the European Commission Program INTEGRATE, which aims at integrating the physician and the patients' point of view in SLE.
Professor Mosca is a member of the Scientific Advisory Board of LUPUS EUROPE.
Categorised in:
This post was written by admin