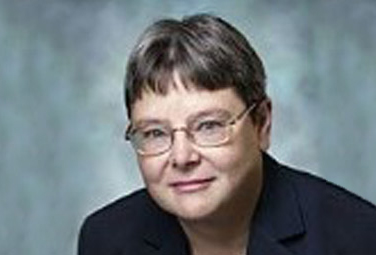 February 27, 2018 7:57 pm
Dr. Michelle Petri is Professor of Medicine at Johns Hopkins University Medical School and Director of the Lupus Center at Johns Hopkins Hospital (Baltimore, Maryland). She graduated from Harvard University and completed her training at the Massachuttets General Hospital (Boston) and at the University of California, San Francisco.
She joined the Hopkins faculty in 1986 obtaining a MPH, with focus on biostatistics and epidemiology; she then began a long-term collaboration with L. Magder, PhD, MPH, fostering expertise in techniques of longitudinal regression appropriate to cohort studies. Her major role has been as the Principal Investigator of the Hopkins Lupus Cohort of 2,000 patients. The cohort is unique as each patient is seen by protocol, both in terms of timing of visits and routine laboratory assessments. Michellepersonally sees each patient and oversees the research coordinators who prepare case report forms, do data entry and process samples.
The cohort continues to emphasize the aims of predicting disease activity/flare, preventing organ damage, and improving the quality of life in SLE, but also supports multiple NIH SLE subcontracts and industry projects. She has served as a mentor for hundreds of students, residents, fellows and faculty over the last 30 years. She has expertise in both clinical and translational research in SLE. These skill sets can be helpful outside of lupus in advising mentees.
Categorised in:
This post was written by admin