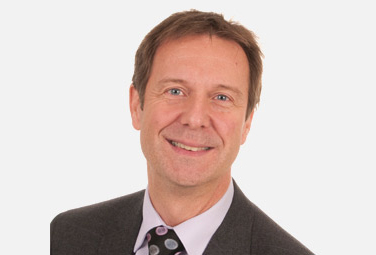 February 27, 2018 9:29 am
Dr. Fortin is Full Professor and Clinical Researcher at the 'Centre de Recherche du CHU de Québec', 'Université Laval' (Quebec City) where he graduated from. He trained in Rheumatology at McGill University and obtained a Master's degree in Public Health at Harvard University; this was followed by three years of training in clinical epidemiology under Dr. Matthew H. Liang.
At Laval, Paul is actively building a research program on Systemic Autoimmune Rheumatic Diseases (SARD). Before joining Laval, he was on the faculty at McGill University and at The University of Toronto. At McGill, he was funded uninterruptedly by operating grants from The Arthritis Society (TAS) and/or the Canadian Institutes of Health Research.
Dr. Fortin has been working on understanding the bio-psycho-social impact of chronic rheumatic diseases including lupus, the antiphospholipid antibody syndrome, SARD, osteoarthritis and rheumatoid arthritis. He is particularly interested in developing interventions for the treatment of these conditions.
Dr Fortin has published extensively; he is authored over 400 scientific publications, about half of them in lupus. He has received numerous awards including the CRA Young Investigator Award (1999), the Kirkland Scholar Award (2008); the Distinguished Senior Research Investigator Award (Canada's TAS, 2007 – 2012), the Hope Award from Lupus Ontario (2010), a tier 1 Canada Research Chair in SARD and the Jeffrey Shiroky Research Award for his accomplishments in clinical research in rheumatology (2015).
Categorised in:
This post was written by admin