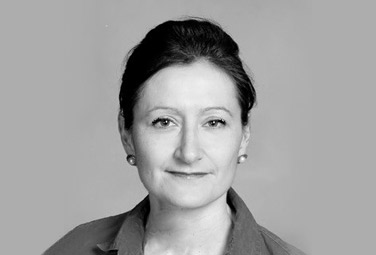 February 21, 2018 6:19 pm
Dr. Sasha Bernatsky graduated from the University of Toronto (MD) and McGill University (PhD in Biostatistics and Epidemiology) and is currently full professor in the McGill Department of Medicine, Divisions of Rheumatology and Clinical Epidemiology.
Sasha's research is supported by the National Institutes of Health (NIH), the Fonds de recherche du Québec-Santé, the Canadian Institutes of Health Research (CIHR), the Public Health Agency of Canada and other agencies. Her research focuses on long-term outcomes in systemic autoimmune rheumatic diseases. Current interests include co-morbidity, environmental risk factors, and epigenetics. She has spearheaded the effort to study the relationship between cancer and systemic lupus erythematosus with special emphasis on lymphoma and cancer of the reproductive organs (breast, ovarian, endometrial, prostate). She has published over 250 scientific articles.
During her distinguished career, Dr. Bernatsky has received numerous awards including the Canadian Arthritis Network Scholar Award (2005), The Canadian Arthritis Network Consumer Research Award (2010) and the Lupus Foundation of America Mary Betty Stevens Young Investigator Award (2010).
Categorised in:
This post was written by admin