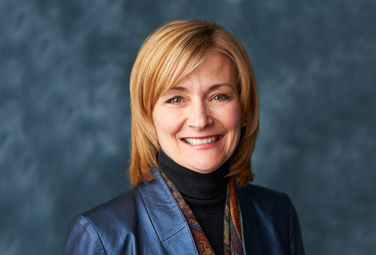 February 27, 2018 7:45 pm
Susan Manzi, M.D., MPH is System Chair, Department of Medicine, Allegheny Health Network and Professor of Medicine, Temple University School of Medicine and Co-Founder and Director of the Lupus Center of Excellence, Pittsburgh, Pennsylvania.
Sue graduated from the University of Pittsburgh School of Medicine and trained in internal medicine and rheumatology at Duke University and the University of Pittsburgh Medical Center; while at Pittsburg she earned a Master of Public Health.
Dr. Manzi co-founded the Lupus Center of Excellence as a new model for Integrated Patient Care and Clinical-Translational Research. This Center services patients from around the world. Dr. Manzi has served on numerous NIH study sections and is a member of several NIH Data Safety and Monitoring Boards.
Currently, Dr. Manzi serves as Medical Director for the Lupus Foundation of America; she has published over 200 reports of research in autoimmunity. She authored the book, 'Lupus the Facts' in 2008. Dr. Manzi is co-inventor of a biomarker platform of blood tests for autoimmune disease diagnosis, monitoring and prognosis. These efforts have resulted in six awarded or pending patents and exclusive licensing of this technology to Exagen Diagnostics, Inc. The diagnostic test is now commercially available. She is recognized nationally and internationally as a leader in lupus patient care and research, and a pioneer in scientific investigation of cardiovascular disease in patients with systemic lupus erythematosus.
Categorised in:
This post was written by admin