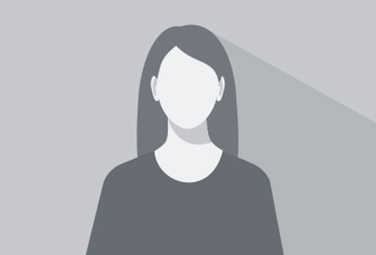 February 27, 2018 7:17 pm
Nicole Anderson is a Study Manager for SLICC-RAS at the data-coordinating centre located at the Toronto Western Hospital and the administrative coordinator for the SLICC Biological Material and Data Utilization Committee. Nicole has been an active member of the Toronto SLICC site for 8 years and continues to enjoy working with both SLICC investigators and coordinators.
Nicole brings her research knowledge of large multicentre research studies from the Hospital for Sick Children and Princess Margaret Hospital. She is a University of Toronto graduate with an Honors degree Bachelor of Science and is a Certified Clinical Research Professional.
Categorised in:
This post was written by admin